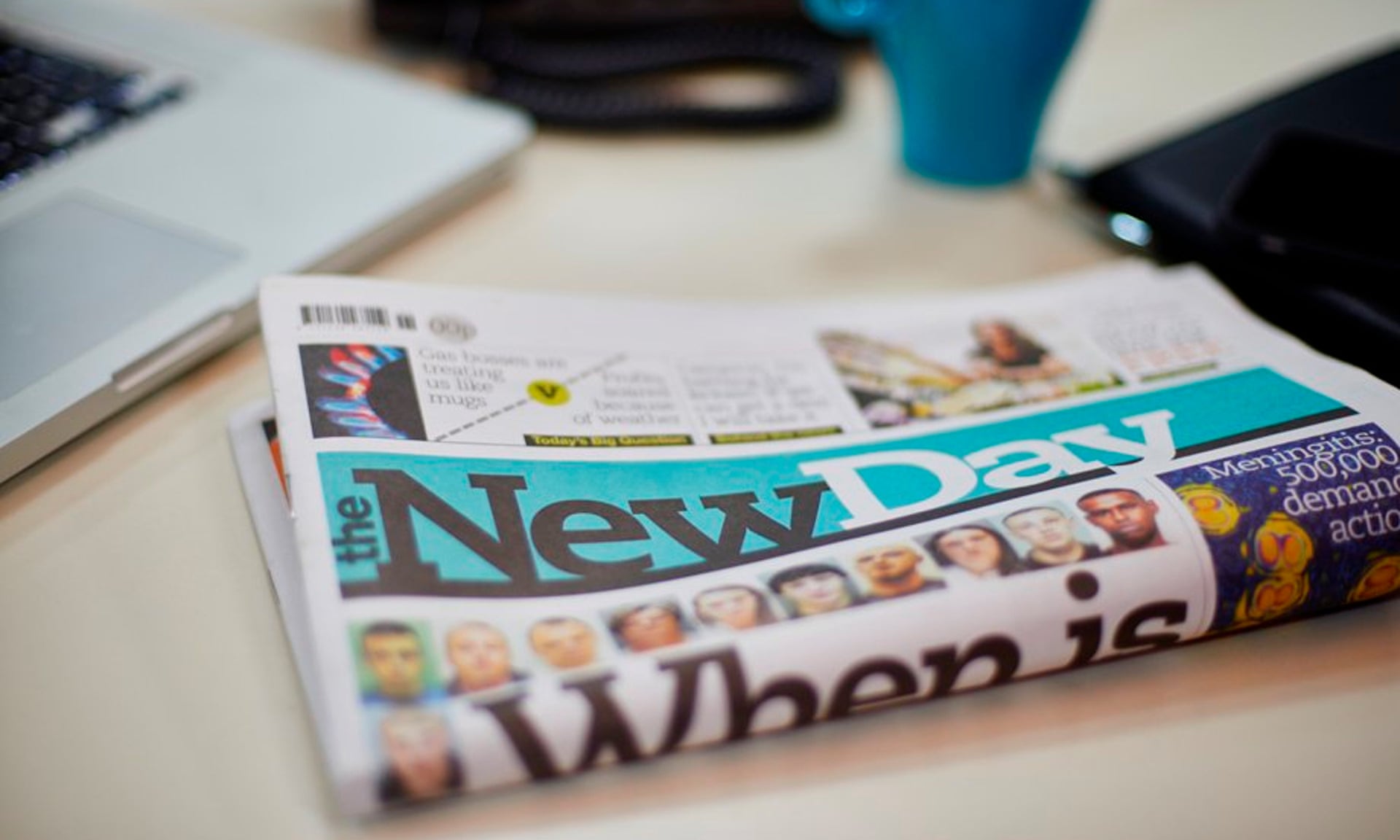 Back in 2009, I wrote 'Newspapers in a digital Khyber Pass' that set out the challenge for Fleet' Street's newspapers in moving to digital. Two weeks ago, I wrote about newspapers closing down. I get back from Cuba to find that the Lebedevs have sold off the cheapsheet daily i to Johnston Press and are about to close the print Independent, make most of the staff redundant and go online only.  So, the paper that led the magazinisation of the press is the first to cut its print base and take the jump into the digital maelstrom.
Russian KGB-man turned banker, Alexander Lebedev, and his son, Evgeny, bought up Britain's youngest national along with London's Evening Standard. They've turned the latter into a celeb-focused cheerysheet.
But what's this? Trinity Mirror, the regional group that also owns the Daily Mirror, is about to launch a weekday newspaper called New Day. So, next week Britain's biggest regional newspaper group will by taking on rival regional group Johnston Press and the 40p i with its 50p New Day. What is it that regional groups think they know? Is it just about cutting costs?
Tags: digital, independent, johnston press, Lebedev, New Day, newspapers, trinity mirror